Issue 214 of Web Designer magazine is now available in the shops, in which you will find a five-page tutorial from me on deploying static sites and web apps with Capistrano.
Take the pain out of deployments with Capistrano, a powerful tool to help automate your release process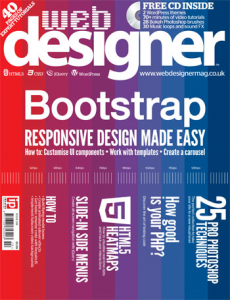 The tutorial guides the reader through the installation of required libraries and gems, setting up a release configuration and running deployments onto remote servers from the command line.
If you haven't got your copy yet, grab one now.