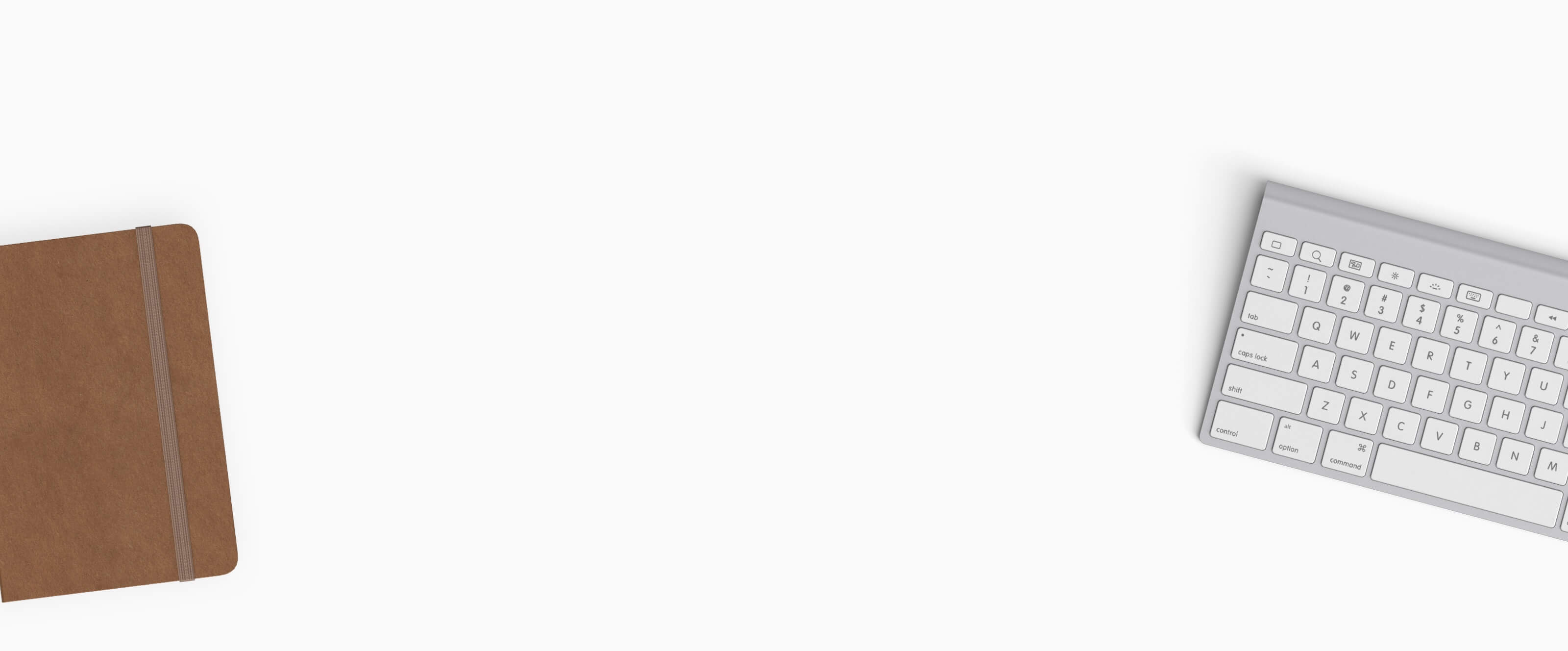 with Monkehworks
About Monkehworks
Monkehworks is a full-stack development consultancy based in Nicosia, Cyprus.
From concept to creation and finally deployment, Monkehworks can turn your website or mobile application ideas into a reality.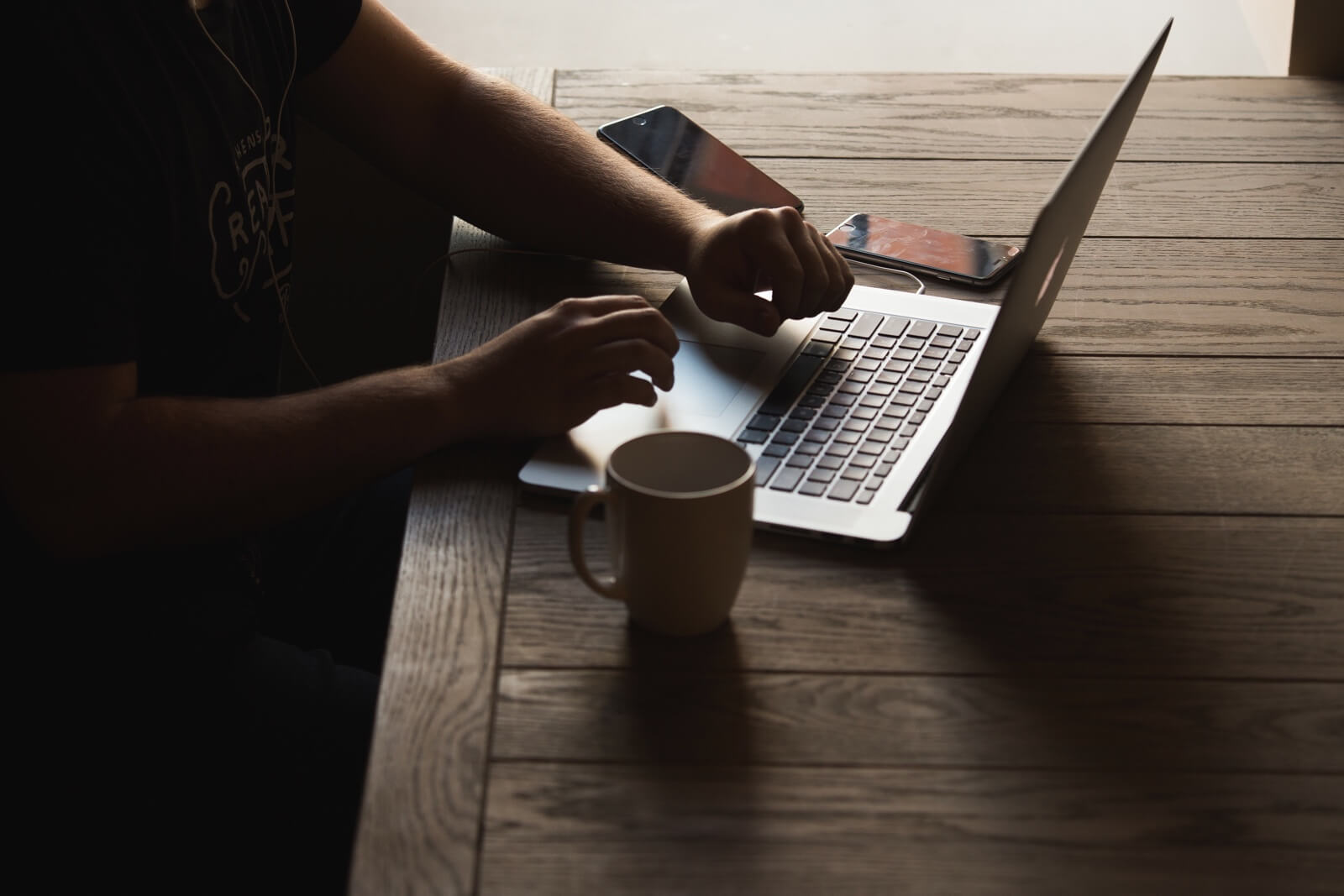 Meet Matt
Matt is Monkehworks. With a career in web and technical development spanning 20 years, he is an award-winning developer with a long list of happy clients.
---
Matt has written three books and has technically-reviewed more than that for other authors. He is a conference speaker and development consultant with over 15 years of teaching and training, and loves nothing more than developing applications and products for clients.