It's Friday (always awesome), and what better way to celebrate than with a competition.
This week's request is nice and easy; in lieu of the fact that Scotch on the Rocks 2011 is rapidly approaching us (although we have to shift through Christmas first.. *sigh*), check out the picture below from SOTR 2010: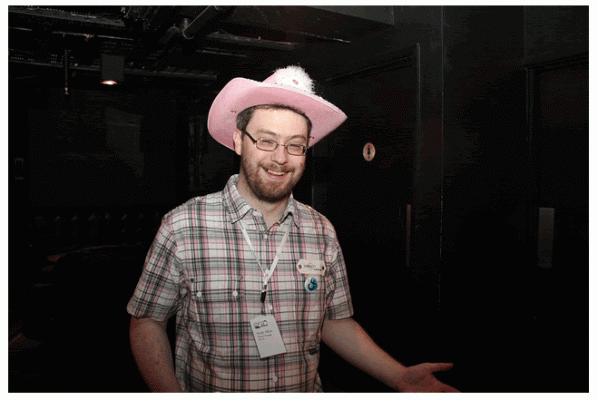 Classic!
Simply post a caption to go with the photo in the comment box below, and the lucky winner selected at random tonight will receive an awesome, much-coveted CF Dude t-shirt.
Try to keep profanities to a minimum; I know what you lot are like... pure filth.
Aaaaannnndd... GO!
** picture courtesy of raeberli and taken from the SOTR2010 uploads on Flickr.
********************
Winner!
A massive thank you to everyone for joining in and having some fun this afternoon.
The winner of this week's competition selected by random is Darren Walker. Congratulations to you, Sir. Send me your details and I'll get your t-shirt posted out asap!
Once again, thank you to everyone for your entries, and stay tuned / subscribed for future competitions.
********************