ColdFusion IS awesome.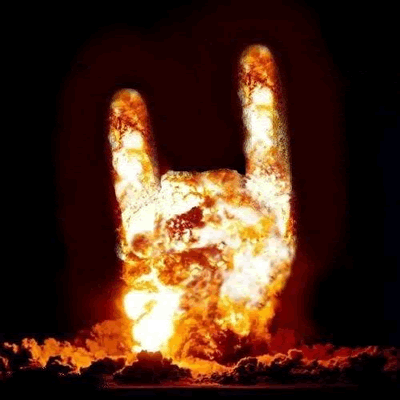 It's monkehTime again, and another chance to win a super-sweet "ColdFusion Lives" t shirt.
To be in for a chance to win, simply add a comment to this post to tell me why ColdFusion Rocks.. what does it mean to you?
The random winner will be selected at 20:00 BST tonight and will be notified on the comments below, so stay tuned :)
********************
Winner!
Wow! Awesome comments, all.
We all know ColdFusion kicks some serious 'wotsit', and it's always refreshing to hear what the community and developers think of their beloved language.
This week there could be only one winner, and the random name out of the bag was Ryan Anklam.
Congratulations to you, Ryan. Send me your details and I'll get your shiny new t-shirt in the post.
********************