I. Am. Having. A. Nightmare.
I'm being owned this evening by IE6 compatability issues. If I had my way, every website in the world would have a badge on it, forcing all users to switch to Firefox.
I've been wrestling with a site nearing completion, but trying to fix issues with Alpha Transparency on CSS controlled images as backgrounds. I cannot seem to find a fix that works. At all.
The application also uses a Google Map interface. However, this is causing issues in IE6 when I viewed it this evening. The maps loads up as it should, but the pointer and the control (zoom & pan) icons aren't showing. I realised this was because they too are png images.
Firefox: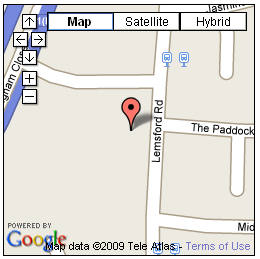 IE6: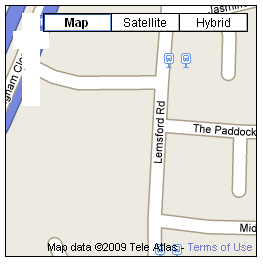 I want to do very bad things to IE6 developers right now, and to all IE6 users.
Burn them. Burn them all. **
If anyone knows of a way or has successfully managed to implement a fix for png alpha transparency for Internet Exploder 6, please share the wealth and knowledge. I've tried using http://dean.edwards.name/IE7/ by Dean Edwards with no luck, as well as Supersleight by Drew McLellan.
I appreciate any help you guys could offer. Thank yoooouuu
**note - if you are reading this on an IE6 browser, please don't be scared. I wont burn you. Thank you for reading to the end. Enjoy your day. I'll make you a cup of tea.